SOME OUR CLIENTS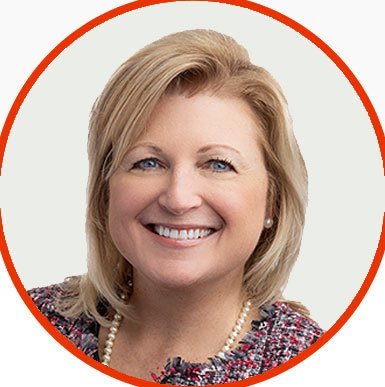 Marketing Director at Trac Intermodal
We rely on Zojax to maintain and enhance our WordPress corporate websites and support our Hubspot and Salesforce integration needs.
This allows us to focus on marketing initiatives instead of being WordPress experts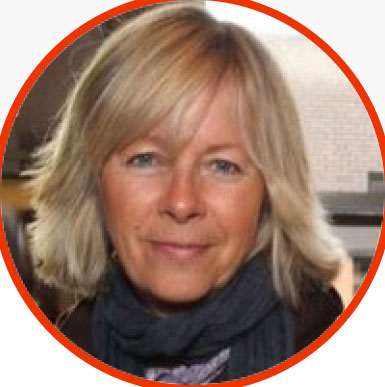 Web Project Manager at Mookai Communications
They do an excellent job at building the designers concept. Not all developers see the design details. They also take the time to offer alternative solutions if needed.
They do whatever they can to fit my schedule. As soon as I have a project, their team is ready if I need them.
Thank you to the Zojax team, you are a pleasure to work with.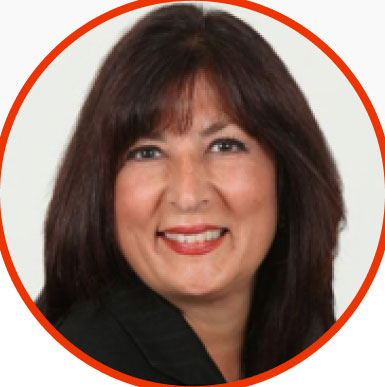 SVP of Marketing and Communications at Quick International Courier
Zojax has supported The Quick Group and our four business units for over 10 years. They have developed new marketing websites, provided content management services, and work with us on a daily basis to enhance our marketing programs.
The Zojax team is always there to help us anytime of the day or night!
CONTACT US
We are a responsive web development company. Our response time is measured in hours, not days. Your request for information will be answered by Dean Powers, our founder and CEO. If you prefer, you can initiate a chat conversation here.