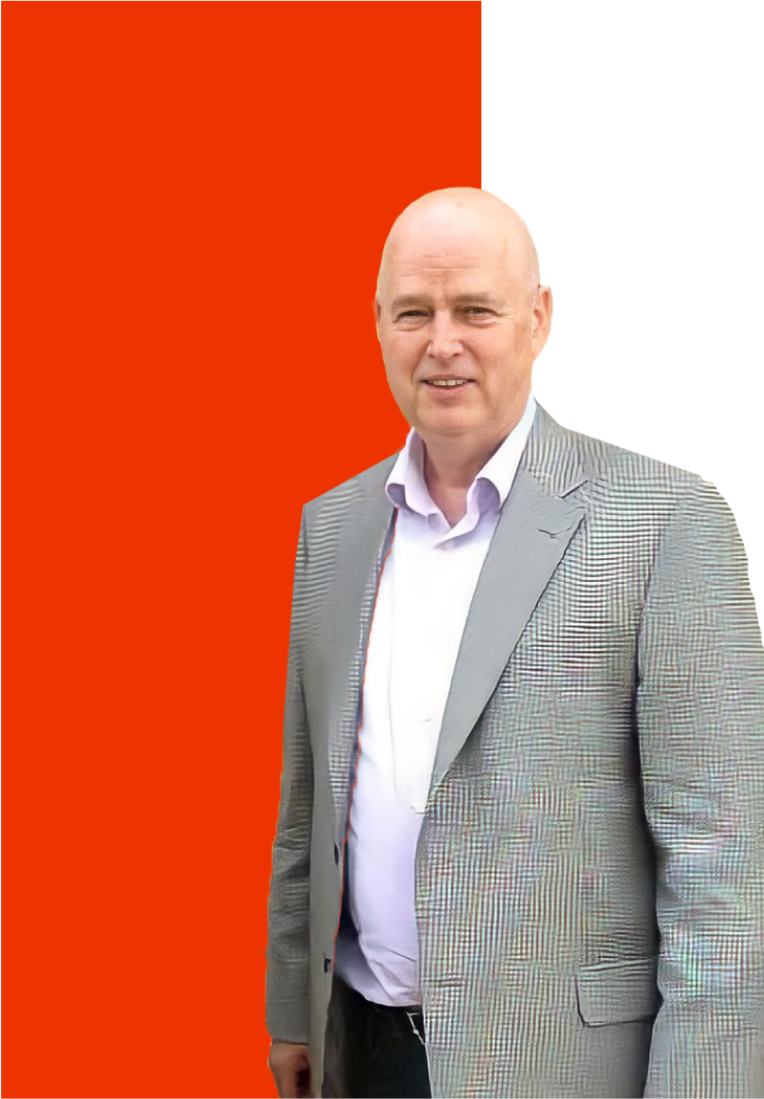 Dean Powers,
CEO and Founder of Zojax
After a technical career with US West communications in Seattle, I created Zojax 15 years ago. I wanted to build a software development company that represented my personal values of providing quality services to clients ensuring "win-win" relationships.
15 years later, my vision for Zojax has been realized. We now have a team of expert web developers, designers, SEO specialists, and Salesforce.com experts. We work with non-profits such as the Institute for Knowledge Management (Iskme.org) and international companies such as Quick International Courier (quick.aero)
Salesforce.com admin services and support for Buddyboss Social Networking are recent additions to our service portfolio.
As you review our services, I encourage you to contact me directly through our Hubspot Chat service or to submit a contact form.
CONTACT US
We are a responsive web development company. Our response time is measured in hours, not days. Your request for information will be answered by Dean Powers, our founder and CEO. If you prefer, you can initiate a chat conversation here or email: dean@zojax.com.